Premium Security Solutions to Protect Your Business
We provide world-class vendor support with a focus on Palo Alto Networks
Some of our Partners
We've got the whole spectrum covered.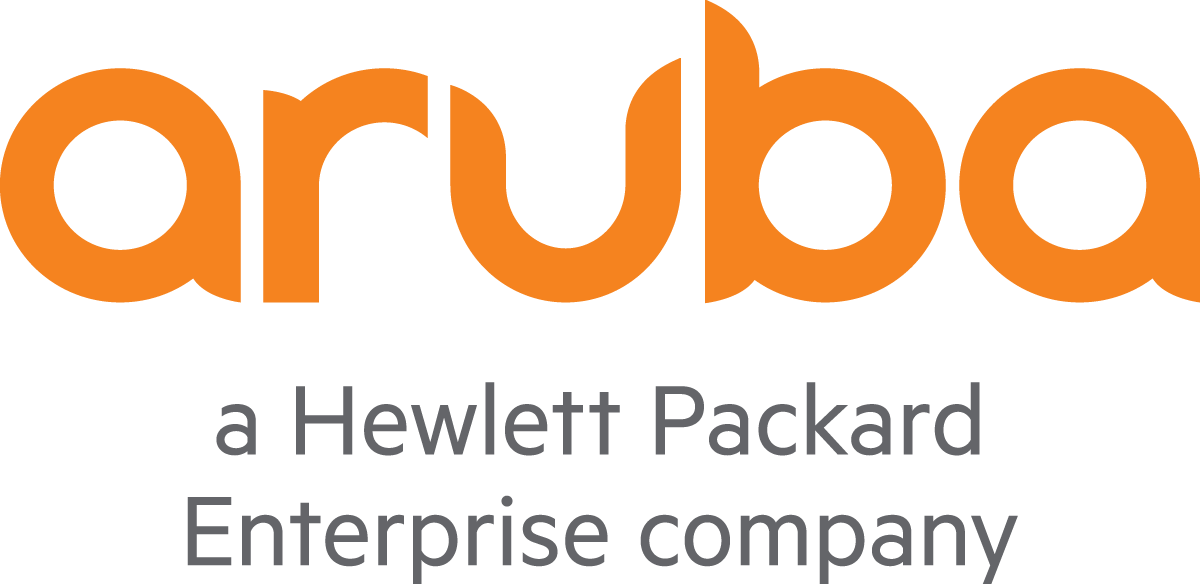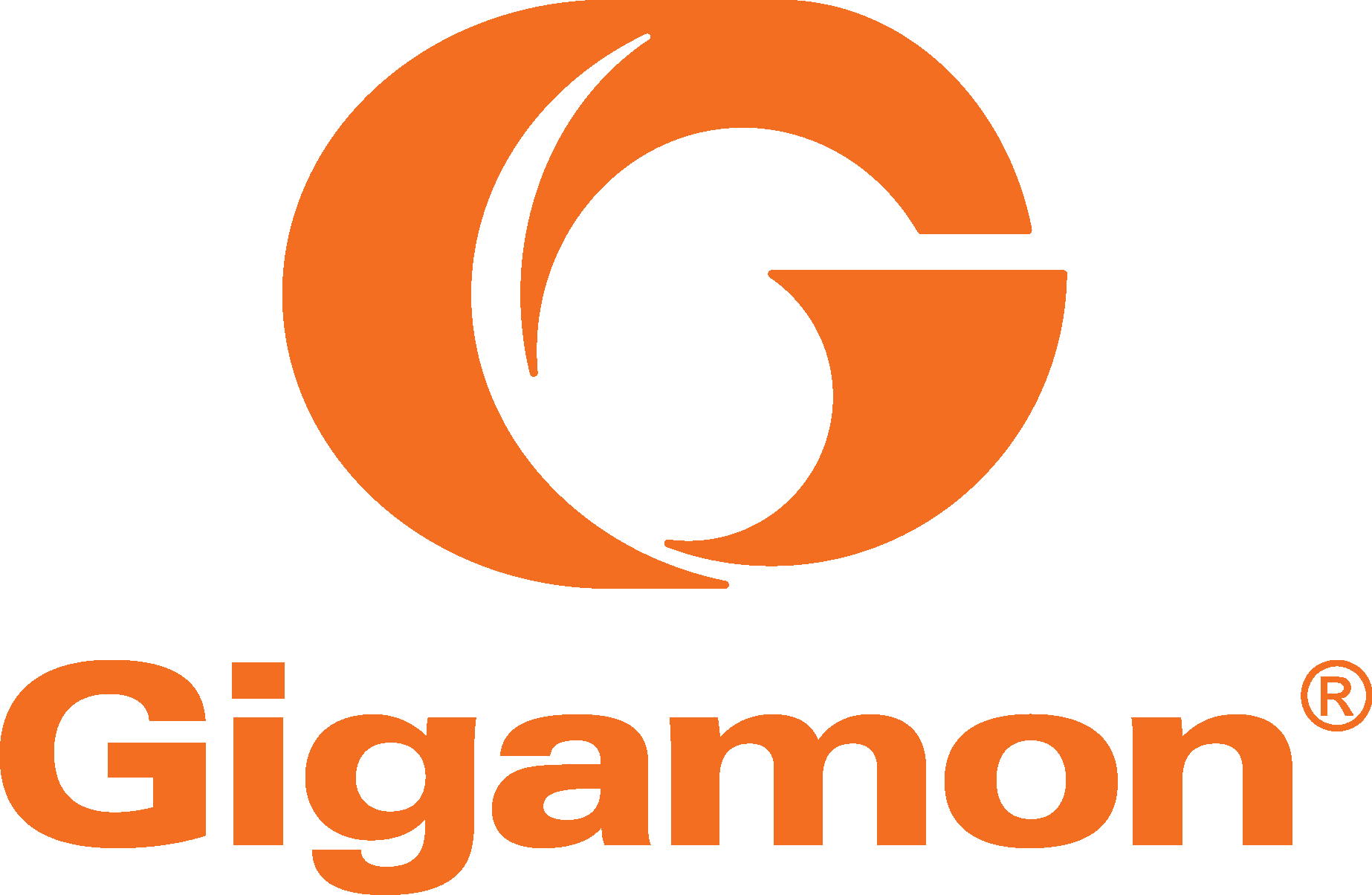 You're in good company
Trusted by everyone from school districts to multinational corporations.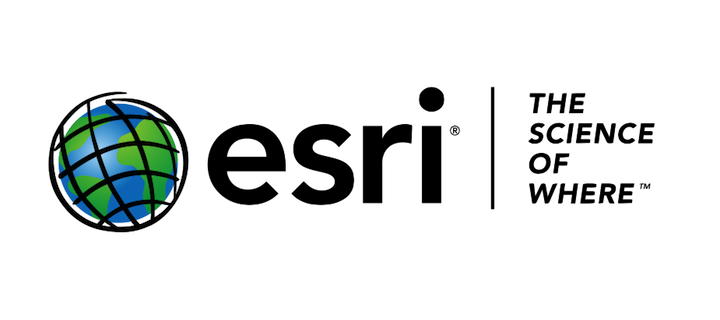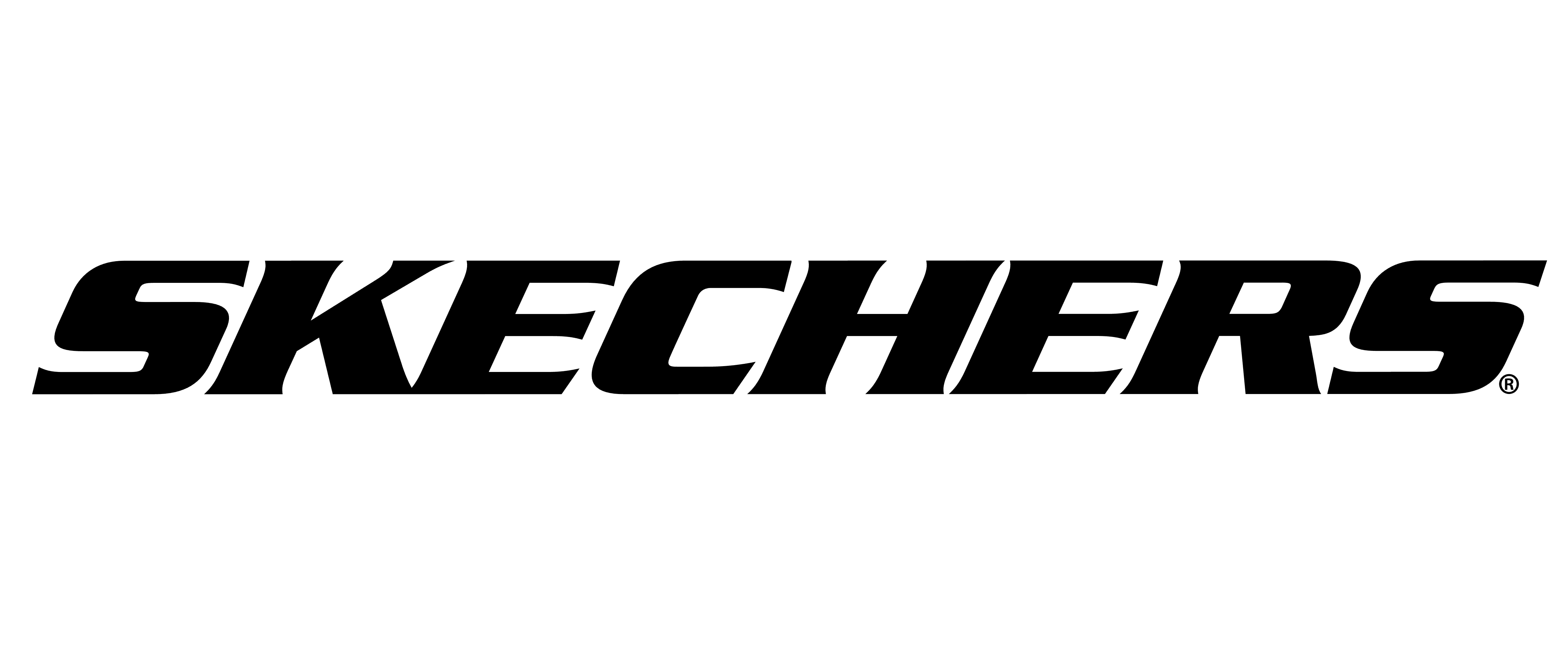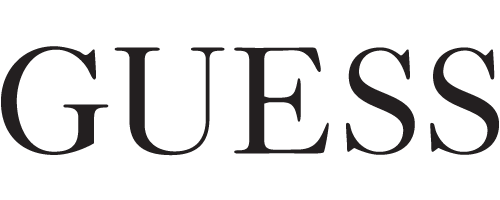 Identify configuration issues before attackers do
Get continuous auditing of your Palo Alto Networks devices with Falco
Talk to experts with deep experience with Palo Alto Networks
From single devices, to HA pairs, all the way to Panoramas managing hundreds of firewalls, we've seen it all. If you're having trouble, odds are we can help.
Trust your organization's security to the experts
See how Digital Scepter helps hundreds of organizations protect their networks, systems, and applications.